Grease Trap/Interceptor cleaning
Looking for grease trap and interceptor maintenance in Maryland and surrounding area? Call Atlantic Wastewater Solutions, today for complete pumping service removing all content of the grease trap or interceptor.
Whether you have a small under the sink grease trap or larger outdoor grease interceptor, we have the knowledge and experience to handle any emergency problem you may have. We are glad to help with any grease removal or maintenance issue you may have, big or small.We can pump out, repair or replace your grease trap,any time of day or night.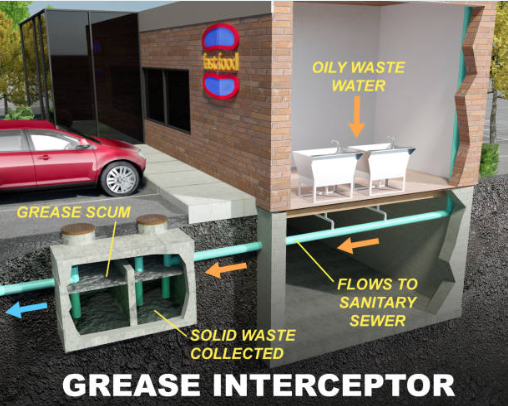 If you do run into an emergency situation, we offer 24/7 services so you'll never be left with clogged drains. Get started now…