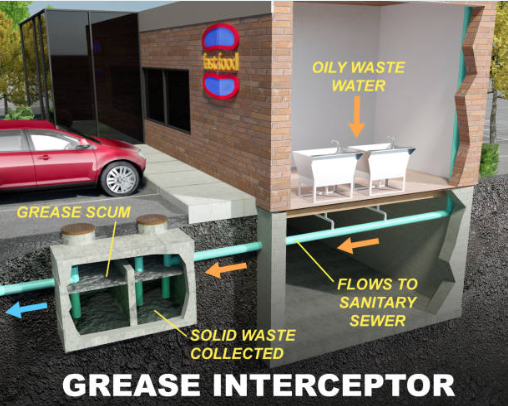 Grease Trap/Interceptor Cleaning
Looking for grease trap and interceptor maintenance in Maryland and surrounding area? Call Atlantic Wastewater Solutions, today for complete pumping service removing all content of the grease trap or interceptor. If you do run into an emergency situation we Hoffer 24/7 service so you'll never be left with clogged drains. Get started now…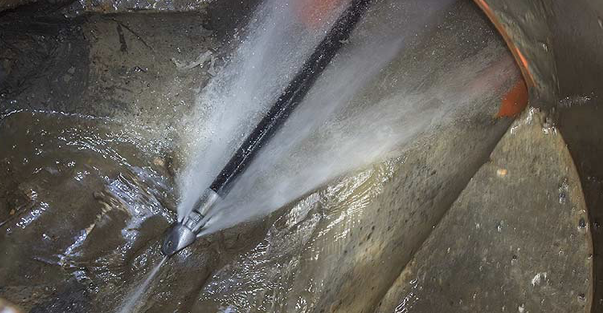 Hydro Jetting and Services
If you are experiencing stubborn clogs, hydrojetting could be the solution you need.Atlantic Wastewater Solutions will carry our Quick, reliable hydrojetting service in Maryland and throughout the surrounding areas. We promise fast, efficient, long-term results that will leave you 100% satisfied.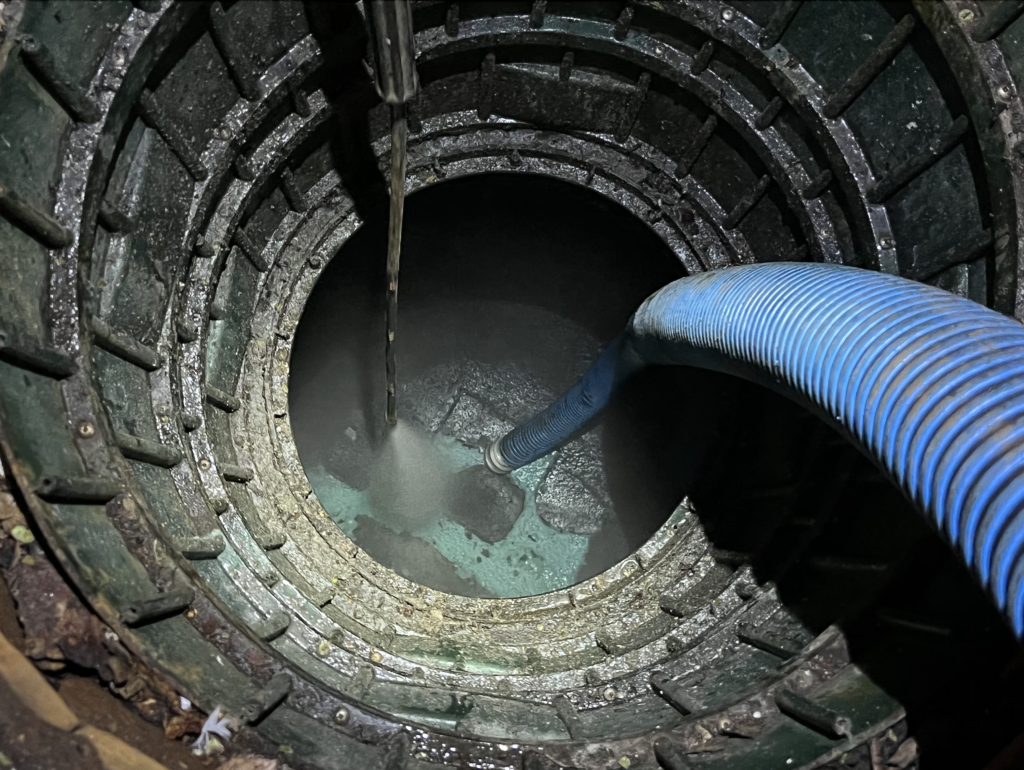 Stormwater Management
Stormwater management structures are effective and efficient at containing leaves,sediment,trash,oil and other pollutants.Stormwater management system is designed to collect these pollutants.It is very important to regularly and precisely service and maintain this system to ensure proper function.Our profesinal staff is trained are used to perform the work and systems back to original operating specifications.